Discussion Starter
•
#1
•
It didn't take long on my new Goldwing (2001) to figure out my Shadow will hit the craigslist for sale section.
I guess, once a wingnut always a wingnut. I have had a great time on my shadow these last few years.
With my last mod (gear change) I thought I had finally achieved the ride I could accept. But after 30 minutes on the wing, I knew the Shadow was history.
with me to pick up my new wing, my son and cousin.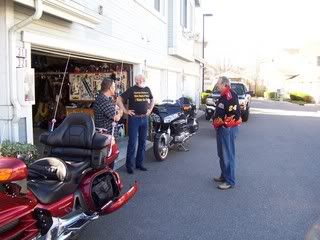 My cousin and the guy I bought the (Red Wing knick named, the Killer Tomato) from stopped to view the San Francisco Bay.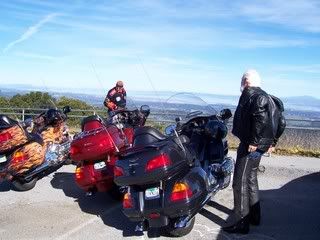 A potty break at Alices Restaurant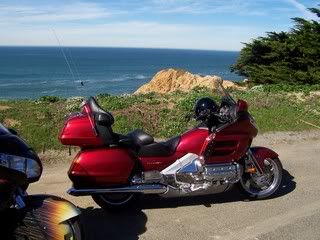 Just outside of Half Moon Bay we stop to view the Pacific Ocean.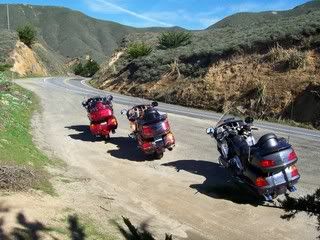 After cruisen through San Francisco, we cross the Golden Gate into Sausalito where we stop for the most fantastic Burger I have had in a long time.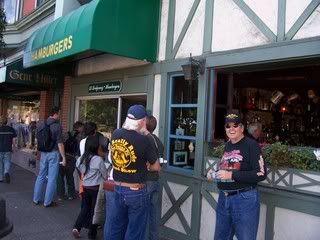 After which we rode up to Ft Barry, we took some photo's of the Golden Gate but my camera does not do well with sunshine and the sky turns out all pink, so I didn't bother to post them. But it was a fantastic view, and a beautifull day for a ride, temps were in the 70's, very little wind, clear blue sky and 2 great friends to share it with.