Discussion Starter
·
#1
·
so this winter i'm wantin' to stay busy with some projects. my dad, my twin bro, and i are wantin' to build us a bobber. but i was also wantin' to do somethin for the vtx. i've been tryin' to think of some things to do and i came up with this....
i just don't know if it looks good or not. i'm thinkin' about blackin' out the motor... well here's some pics of how i would make it look if i was to do it. this is where y'all come in
let me know what y'all think. go for it, or not.
click on the bar above to pics so you can see the bigger picture for more detail.
the motor how it looks now...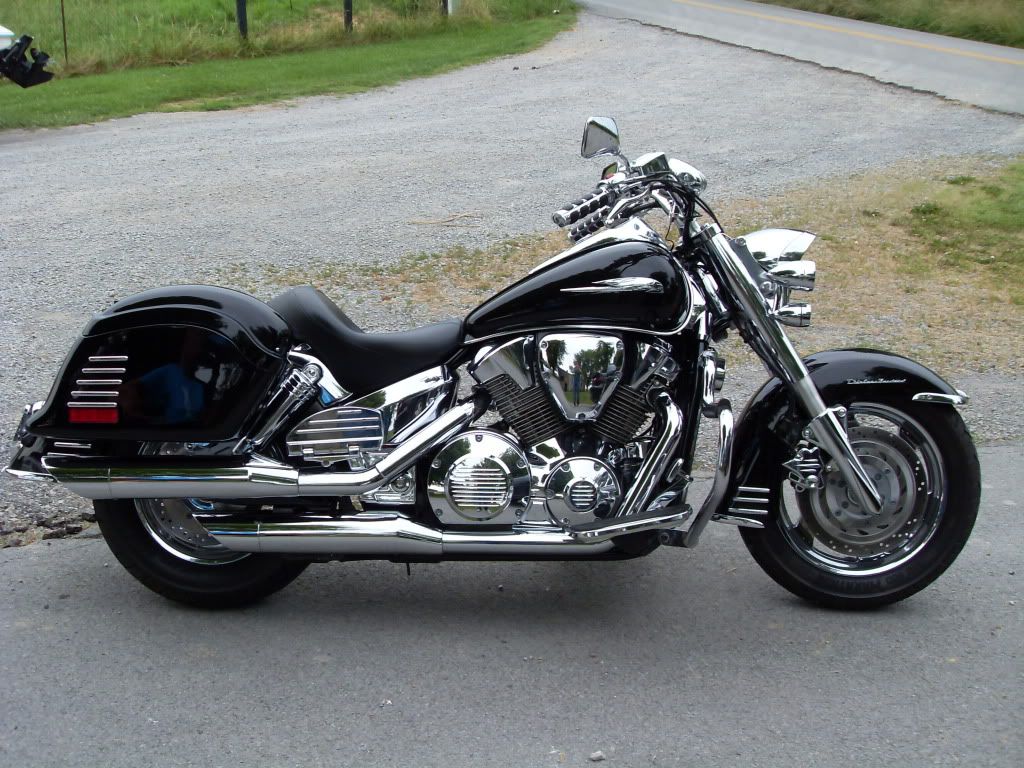 how it would look if i blacked it out...(i would keep the stock airbox)