Discussion Starter
·
#1
·
A buddy just told me about a Q&A reply in one of his many biker mags regarding tires. The question was "Can a rear tire (thicker tread) can be mounted on the front?"
I expected the reply to be "Ahhhh.....NO!" but instead the answer was "Yes". The secret is to mount the tire backwards.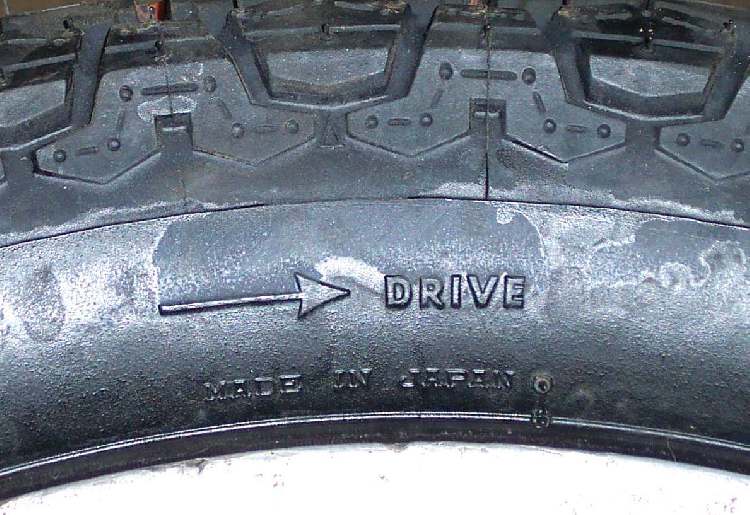 Front tires are designed for torsion from braking, rears the opposite torsion for acceleration. Whether you can convince a tire shop to mount tires ass-backwards is another matter but you home-schoolers could do it.
Food for thought.