Discussion Starter
·
#1
·
I'm not much of a photographer and I only used my phone's camera, but these are some places that I have recently found riding through Cedar Rapids. A couple of them are not the usual Iowa landscape.
This one is just an interesting little train bridge across the Cedar River near downtown. I wasn't there for it, my understanding is that this bridge was either completely or almost covered with water during the Floods of '08.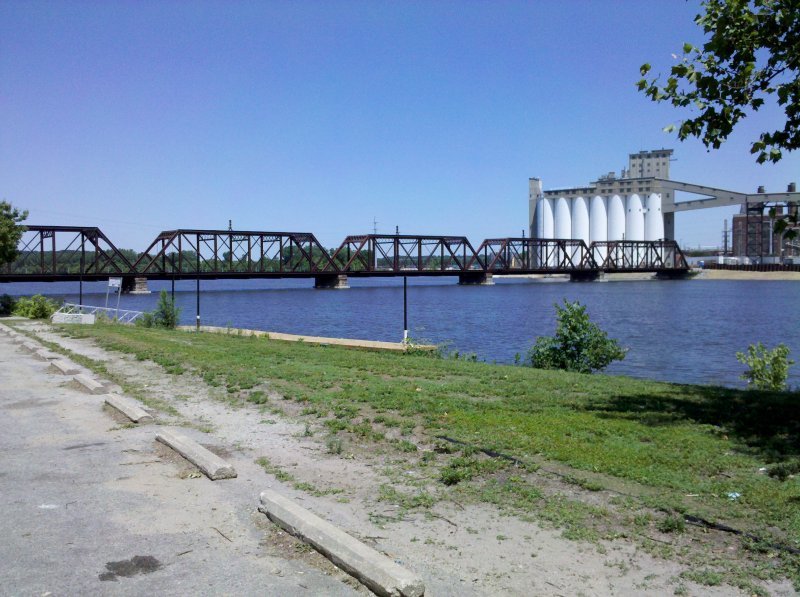 This is a view of I-380 crossing the river with a little bit of downtown showing. The building on the right behind the bridge is where the Cedar Rapids government offices used to be. They've only recently started moving everything back there from after the Flood.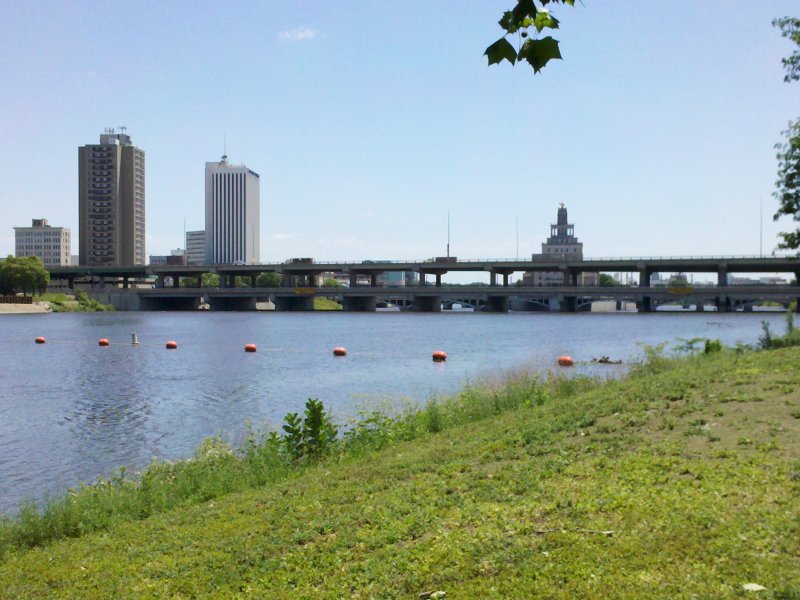 This is just a cool little arch. Only 1 vehicle can fit through at a time and there's a bike path that goes across the top of it.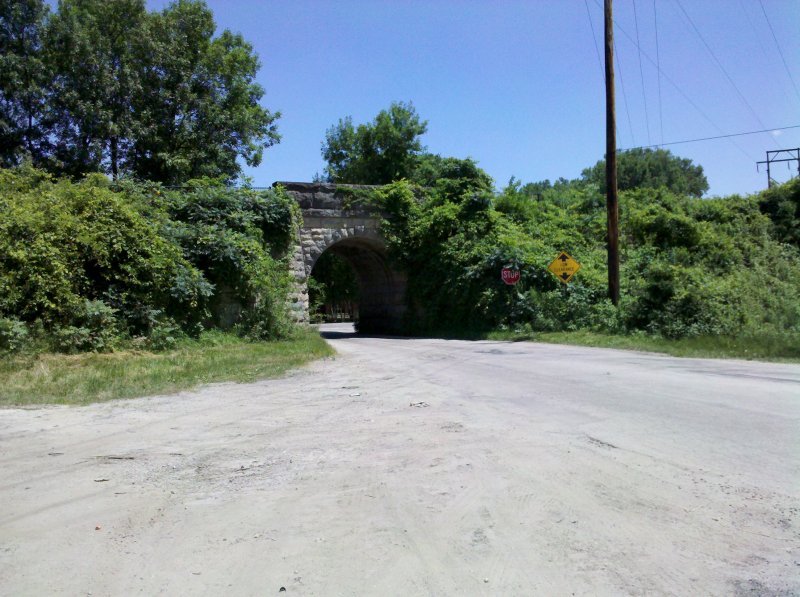 Just a view of the river from this part of the road.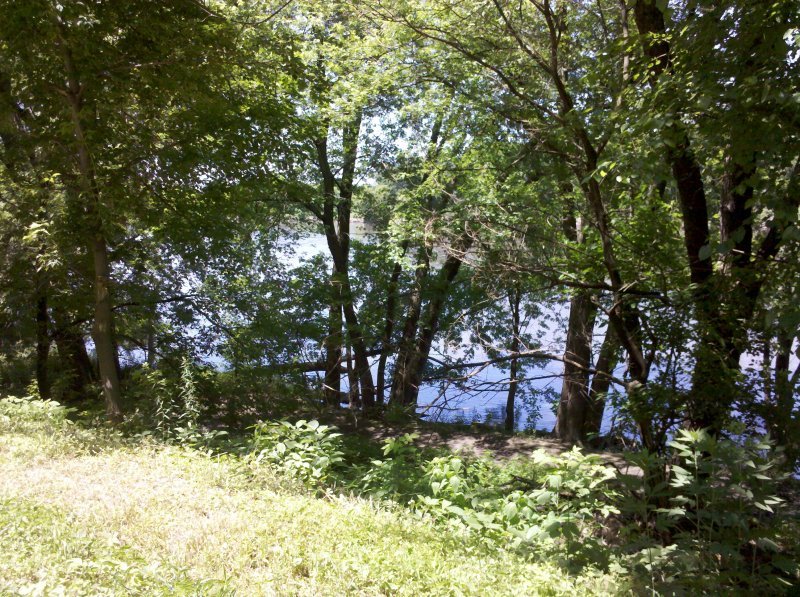 This is not the best photo of what I was trying to capture, which is the solid rock wall. It's a view that looks like it would fit in better in southern Missouri or maybe up in the Northeast.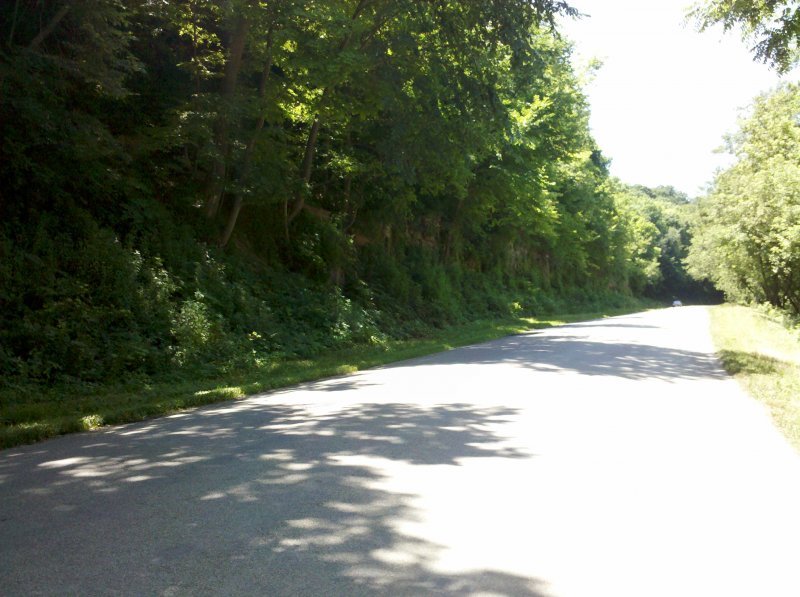 All in all it was a great day to ride. Down by the river especially where there was a little bit more of a cool breeze.