Discussion Starter
•
#1
•
Here is Chris in all his glory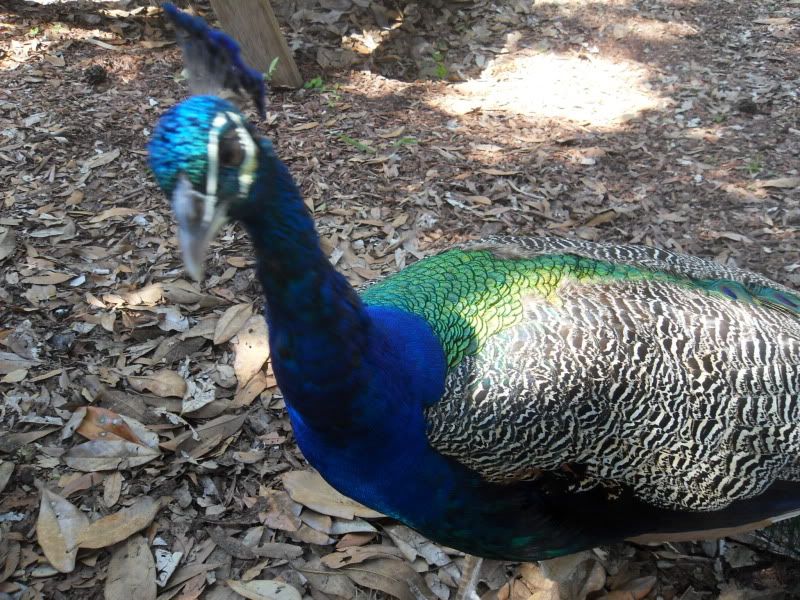 just strutting around liek a regular peacock!
Here he is for real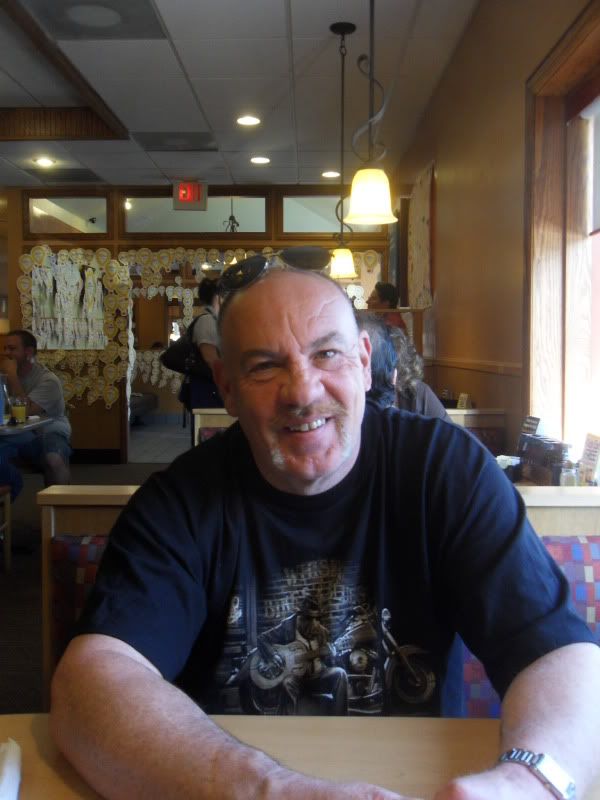 and with Linda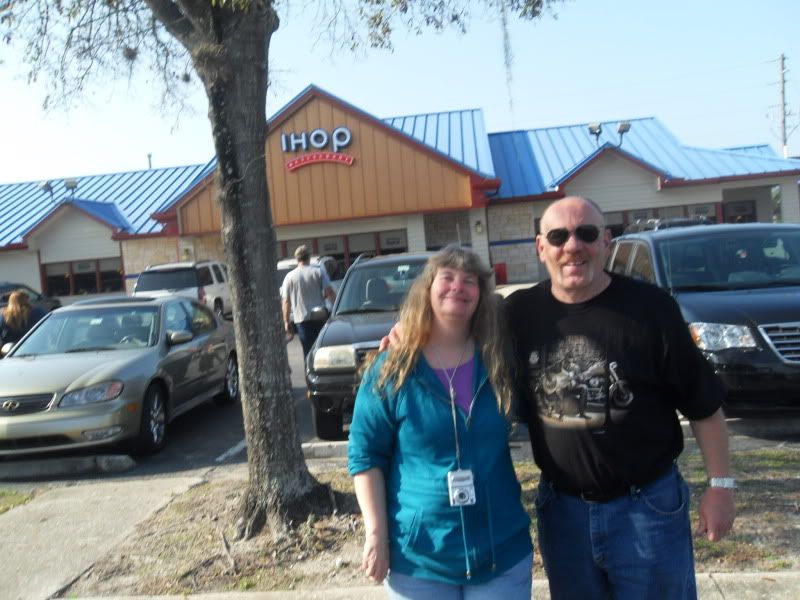 and moi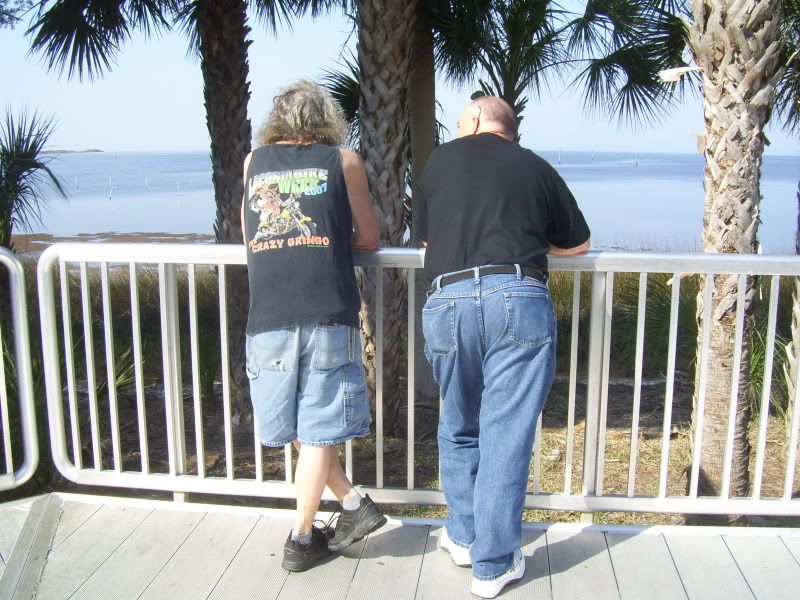 Just some general pics
Underwater mermaid show at Weeki Wachee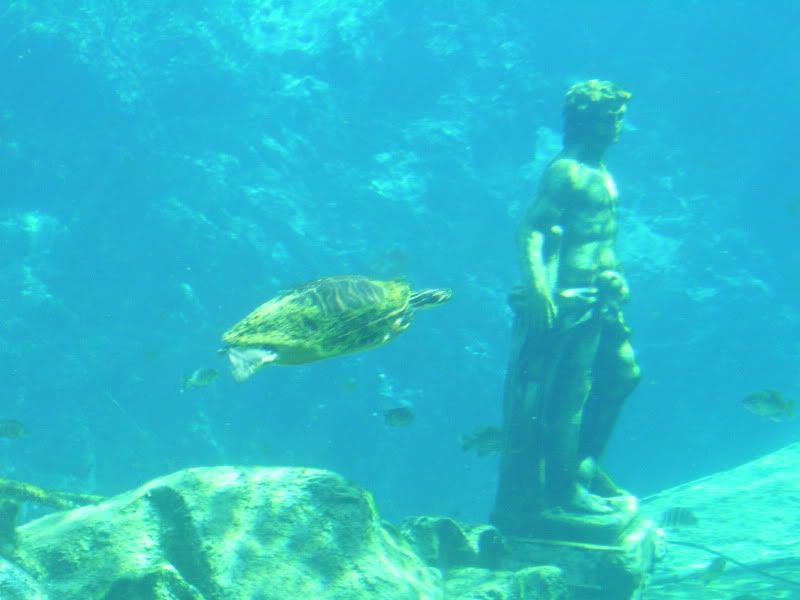 Codys Roadhouse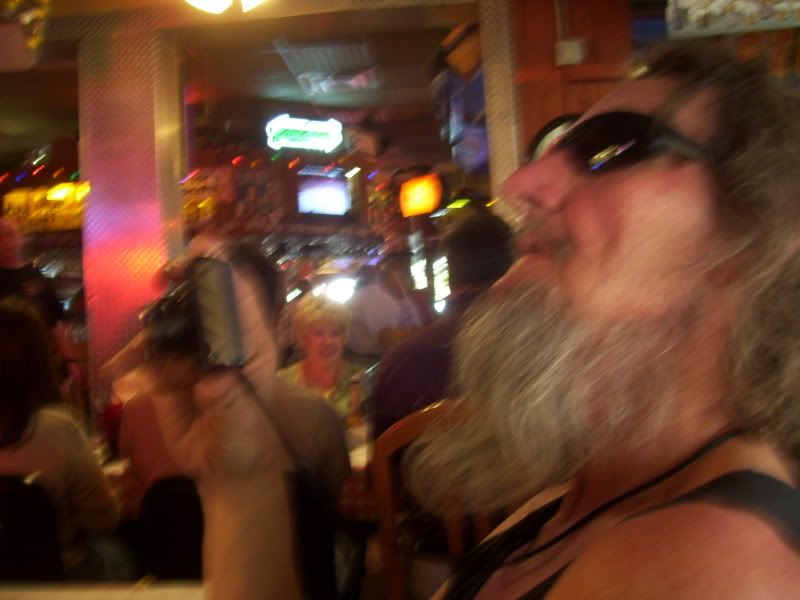 Nice views but little in swimming areas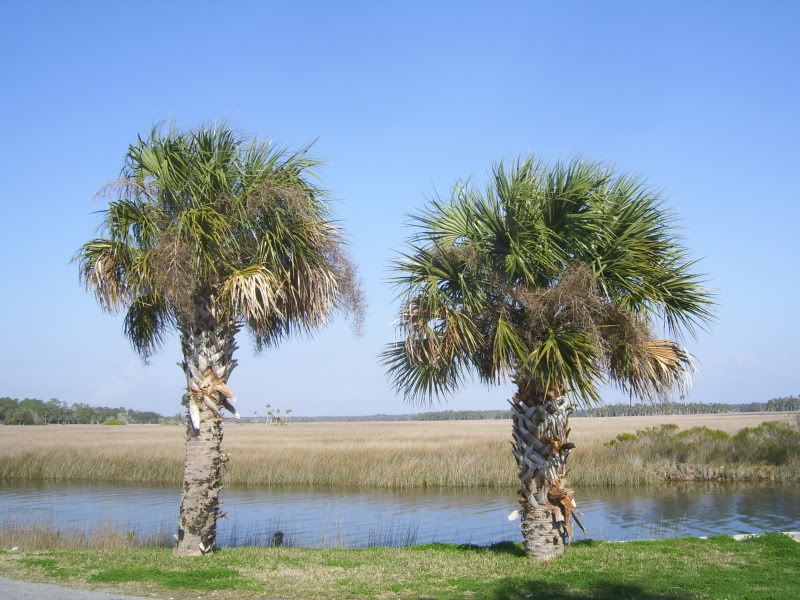 I was able to do what I went there for, but man am I glad to be home in the cold north, with mountains and hills. We took a couple of walks on the main drag, easy as pie. We noted ( as with other parts of the country I guess ) lot's of foreclosed and abandoned property..nice cars, lots of nice old cars,strip malls galore, and friendly people. I thank my sister, her friend Terry and Christopher for their hospitality, it's a nice place to visit and I may go again but next time we will do it better because it will not be on short notice.