OK, I have an idea that will look good if you wanna try it. Looking at your tail end, it looks a lot like the stock rear of the 9. Most of us have taken that ugly "beaver" as we call it, and removed it. Then installed a shorter profile tag/ts bracket.
from the factory, big ass ugly bracket
I bought this bracket that will allow you to mount your tag higher up and has a place to mount your t/s. Maybe they make them for Phantoms
eBay - New & used electronics, cars, apparel, collectibles, sporting goods & more at low prices
It looks like this when done.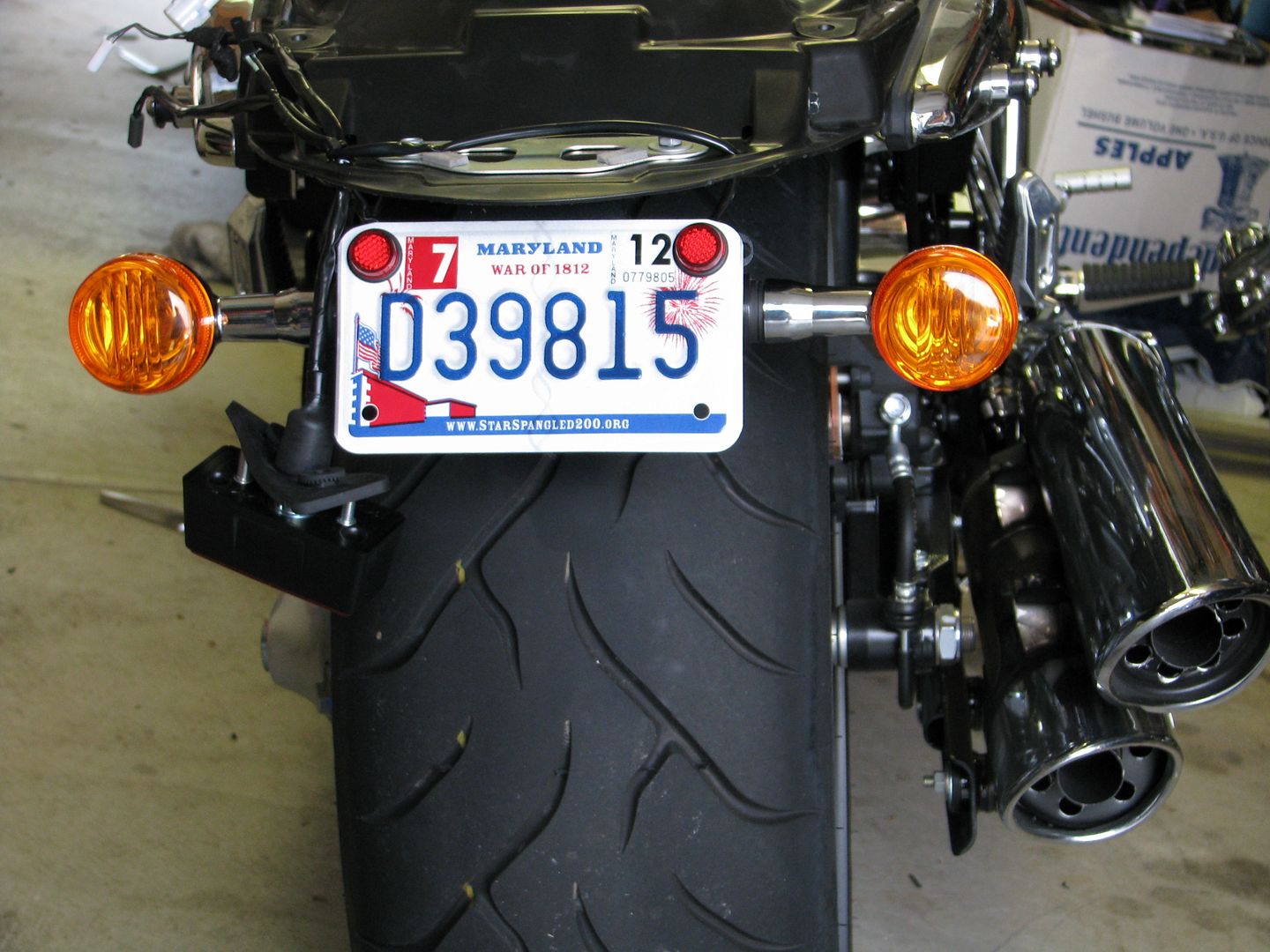 Then I refined it a lil more, added an integrated tail/ts light and removed the lolipops.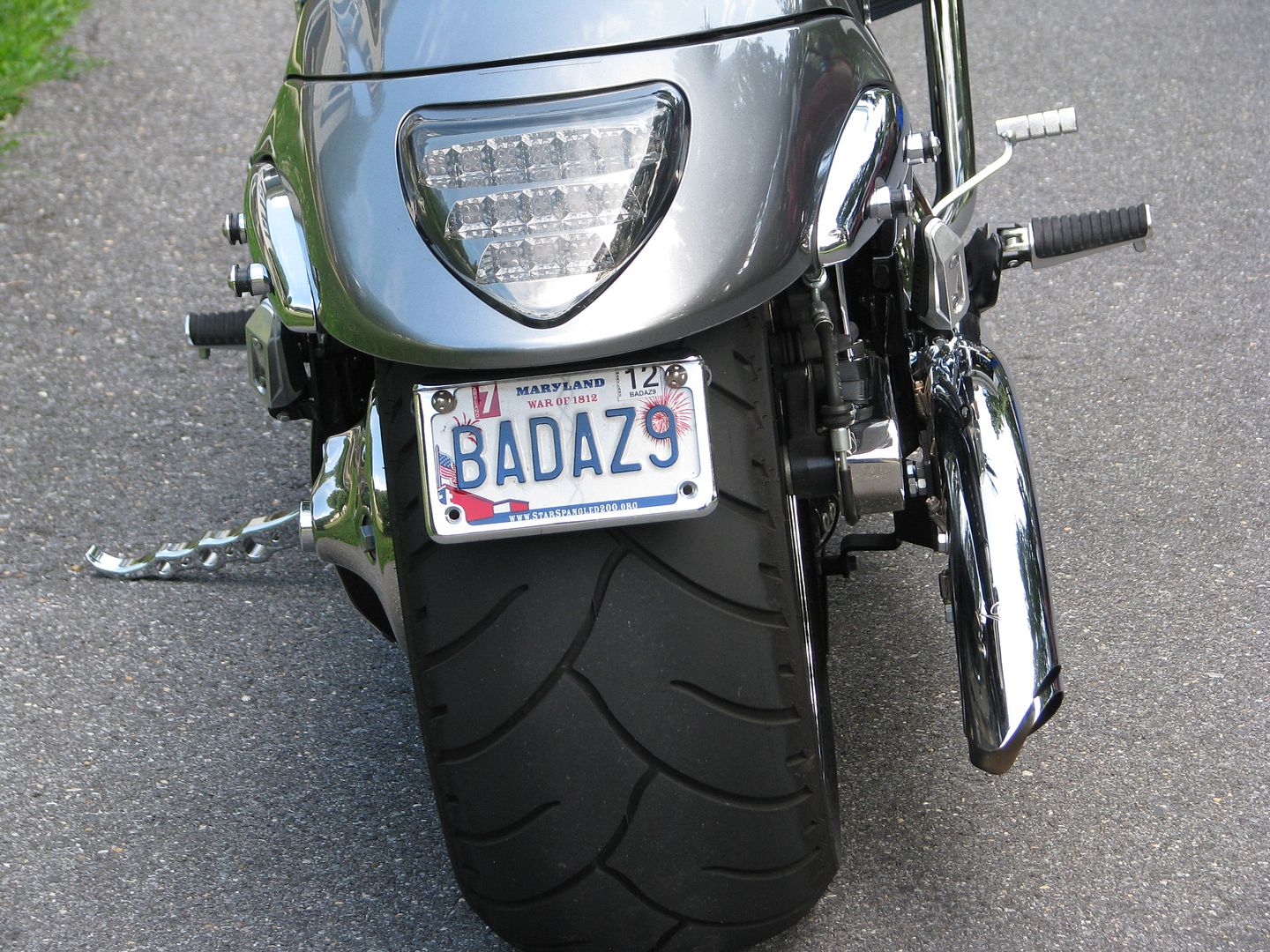 Then a lil more by adding under fender signals and the end result is this
I'm sure you could do something similar for a really kick ass look to the back of your bike. Having a fat tire bike, you can see a lot more of the tire the way I modified the tail/tag/ts bracket