Discussion Starter
·
#1
·
Here are a few pictures I took today over in Moonshine, IL.
Here's the group, tbfoto is off to the left and of course I took the picture.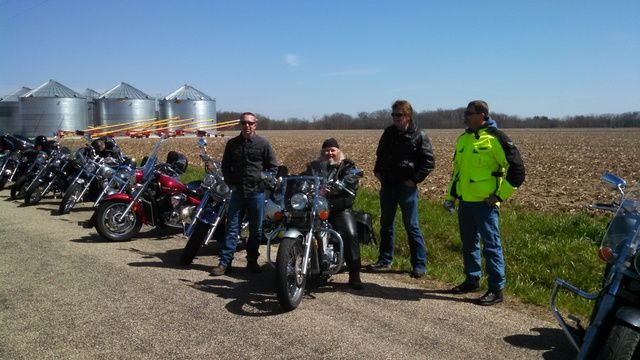 Here's looking south into town from where we parked. Probably was about 3/4 of a mile from town.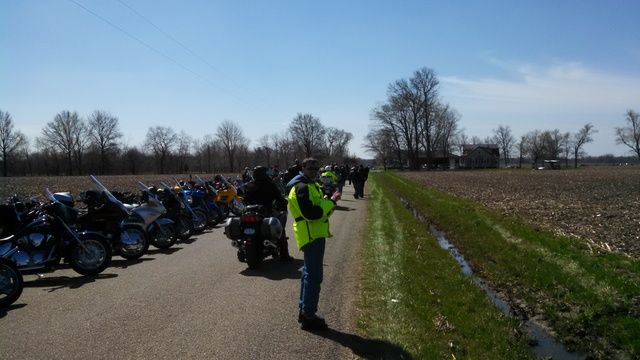 Kind of hard to see but it shows bikes lined up out of town looking west.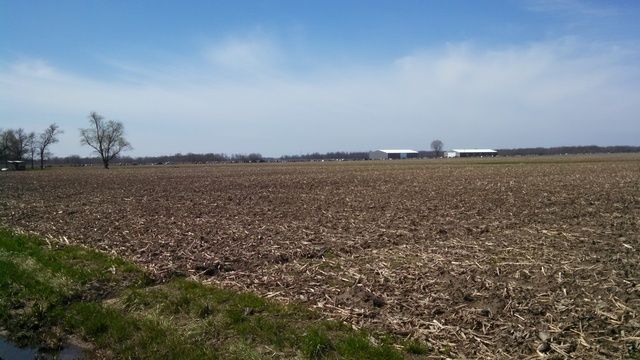 Stood in line for the cheeseburgers for a little over an hour I'd guess. It was worth it, I had a double.
Just a picture of the Moonshine General Store.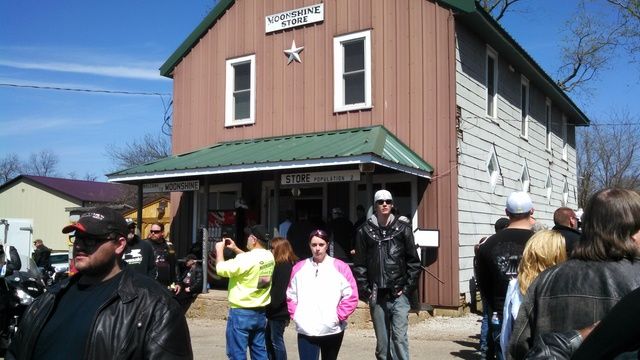 Ended up being about as perfect a day as one could ask for. A little chilly first thing this morning as temps were in the mid 30's. Just ask tbfoto!:wink:
It was a great ride and a great bunch of guys to ride with! It was great to be able to put some faces to user names here. Here's hoping everyone had a safe trip home.