Discussion Starter
•
#1
•
I am missing many pics from my previous marrage .
And some of the pics were previous bikes I used to own .
Well . I saw my 1980 XS 850 Yamaha, On A video that I was burning to
DVD . I didnt think I had any pics of it . This bike was very cool back in the day .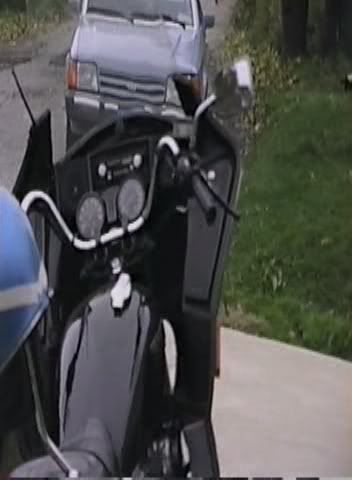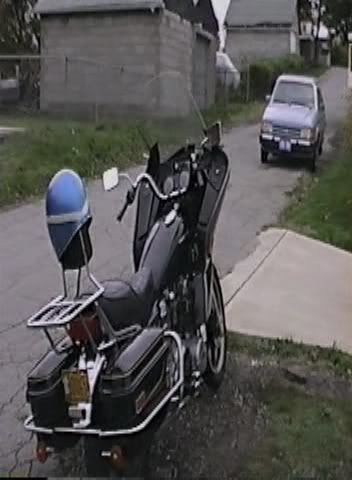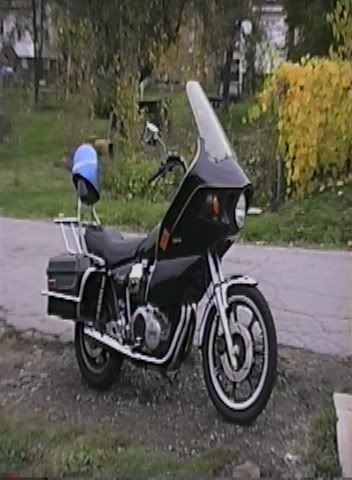 This bike had air vents in the fairing , I converted those to where I added the speakers .I even added A sterio. But the 2nd radio I installed was to big to install . I had to remove the head light and head light bucket . And using A weller soldering gun , With A flat tip. I cut out the piece where the head light sat . Installed the radio. Melted the piece that I removed back in place.
And reinstalled the headlight and bucket ! Back then I was so proud of my self for hat mod !
Brings back some good And Some bad memories !
Just wanted to share .
Jack