Discussion Starter
•
#1
•
The world lost a great man today. Dale Francis was killed in a head on collision while driving his Chevy SUV at 2:30 this morning on 46 west of Mims. Dale, or Gunz as we in BACA Tri County Chapter knew him, was one of a kind. A big bear of a man, he was the kind of a man that, despite his size, would put you at ease as soon as you met him. The first BACA meeting that I went to, he walked up to me, shook my hand and said "They call me Gunz". From that first handshake, I just knew that he was the kind of guy that would go to the mat for a child in need.
He rode an M109, no helmet and as fast as that thing would go. He was a bail bondsman, or "retrieval specialist" as he told me (with a smile). He would be the kind of guy that you just would want to have your back anywhere that you go. And he always did. He was the guy that, when the TCC was at a bar after a run, he wouldn't drink because he wanted to keep an eye on all the brothers and sisters. He would always tell you to text or call when you get home after a run so that he would know that everyone got home safely.
I personally will miss Gunz very much. Though I only knew him for about seven months, I felt like we had a bond that would span a lifetime. All too soon, he was pulled from this world. Prayers for his four children 12-21 years old. I'll miss you, my friend.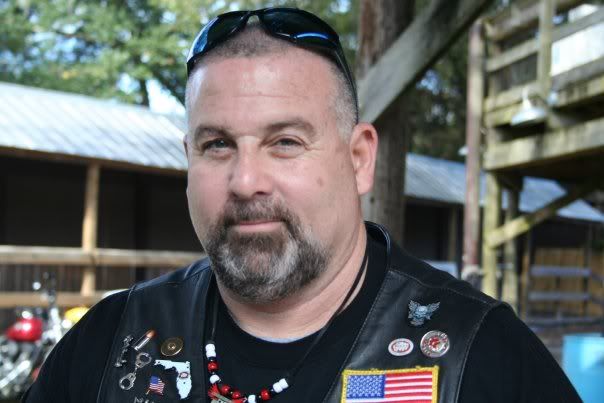 Gunz