Discussion Starter
•
#1
•
Took a ride of 100 or so miles south along the St. Johns river Saturday. Beautiful day for a ride. I wish I had a way to snap pics while riding since there were alot of sights I didn't get. I understand why Sanoke is on sabatical, I'd rather ride than take pics. Some things I should have stopped and got pics of where a couple signs. One read "Cracker Swamp Road" I'm quite sure you'd never see that outside Florida or Georgia. There was also the sign that read "Ring bell for pigs" :?:
A couple stops alon the river: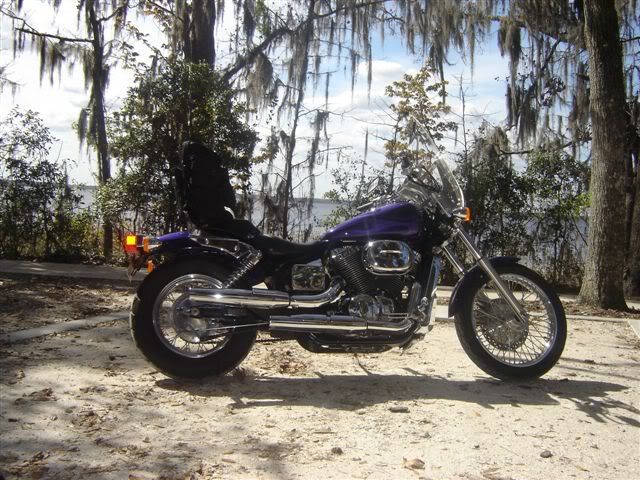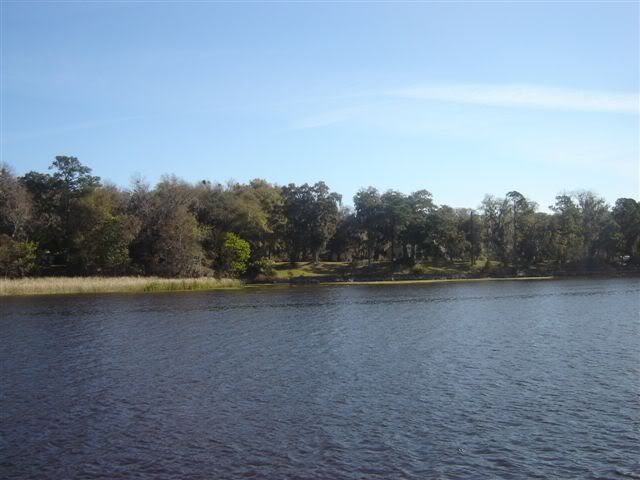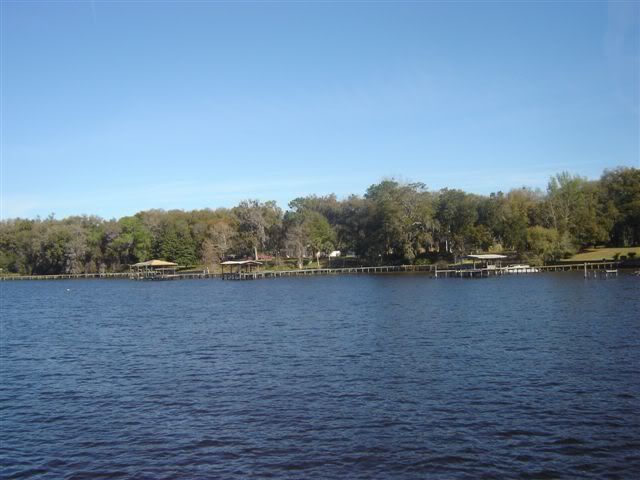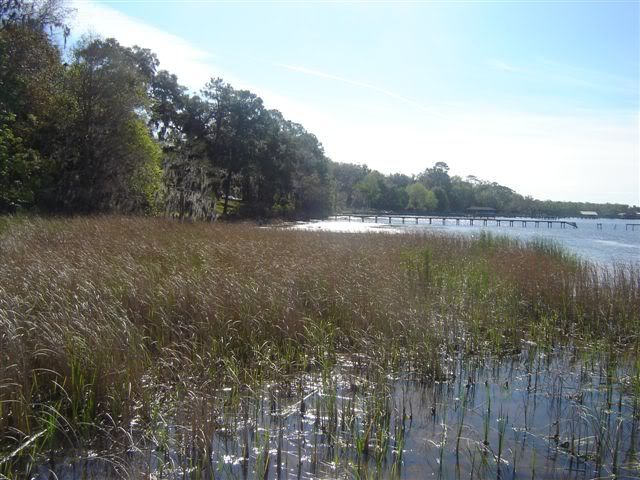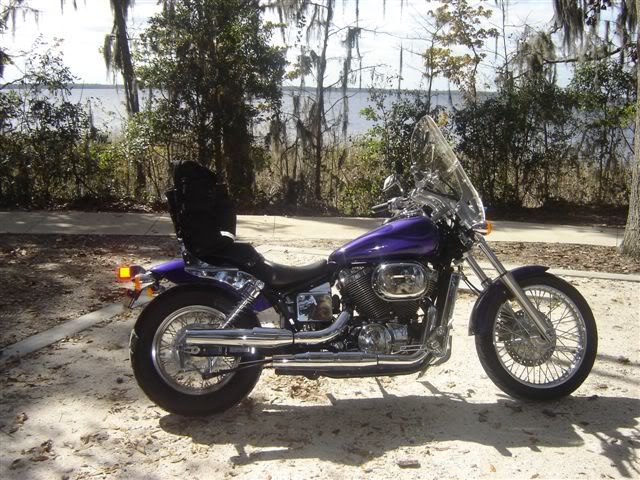 Lunch at Outback Crab Shack:
Nice place, biker friendly with a couple decks on the river. Prices are a little high now that it's gotten popular, though.