Discussion Starter
·
#1
·
Ok so I din't like the original bars on my shadow and after checking out to see what would be easy to install with the least of costs to get lower bars I got these bars on Ebay called super bike bars and the only thing needed was to drill holes for the starter button assembly and headlight and horn assembly, and a minor adjustment of the clutch cable. Shorter cables for the throttle, clutch, and front brake are a good idea but not absolutely nessesary in my case the bike runs and stops just fine. I hope this is helpfull knoledge.
This was very easy and I got some picks so you could see the difference.
Before...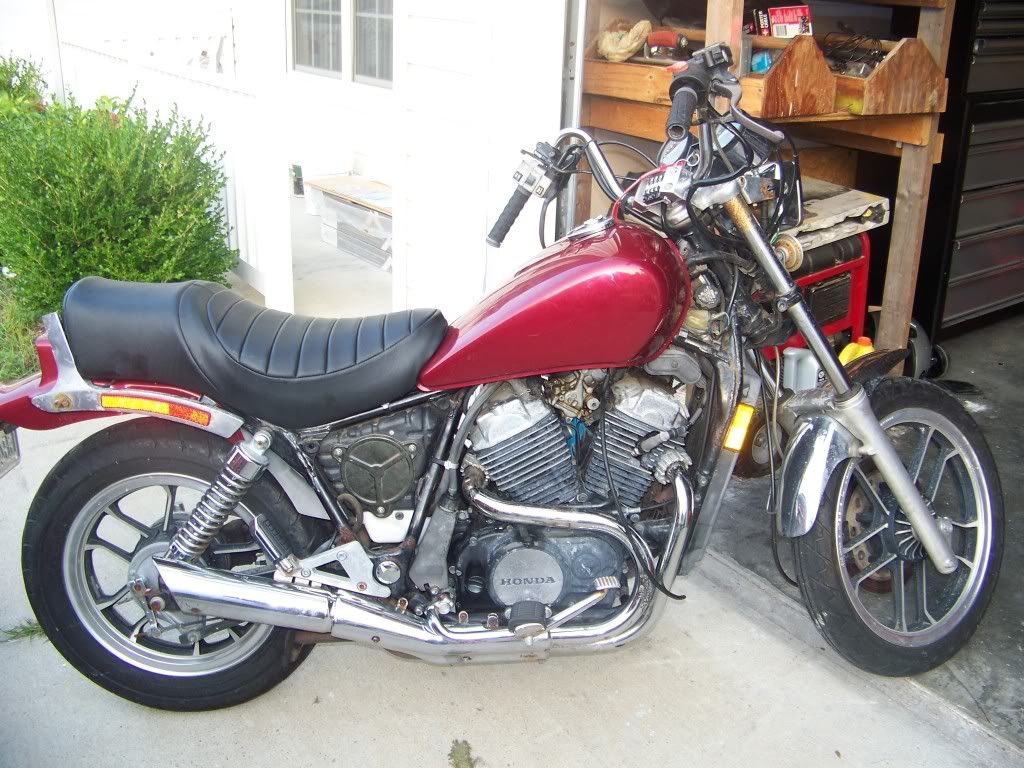 You can see the tall handlebars that come back and down. I'm not a big fan.
After...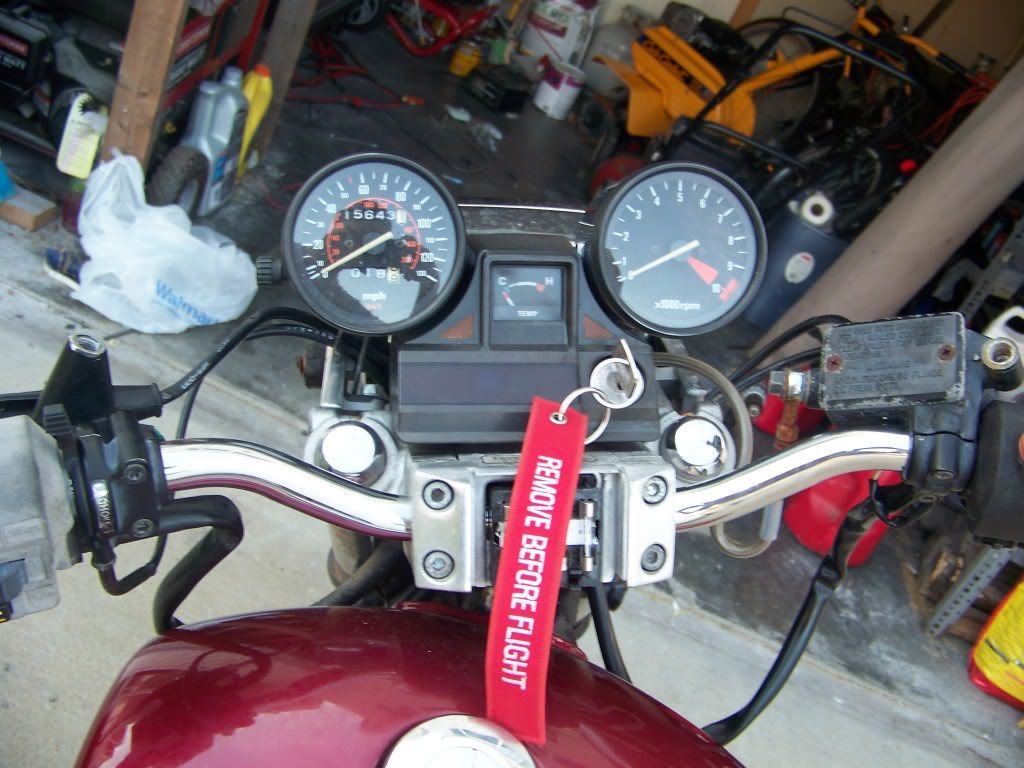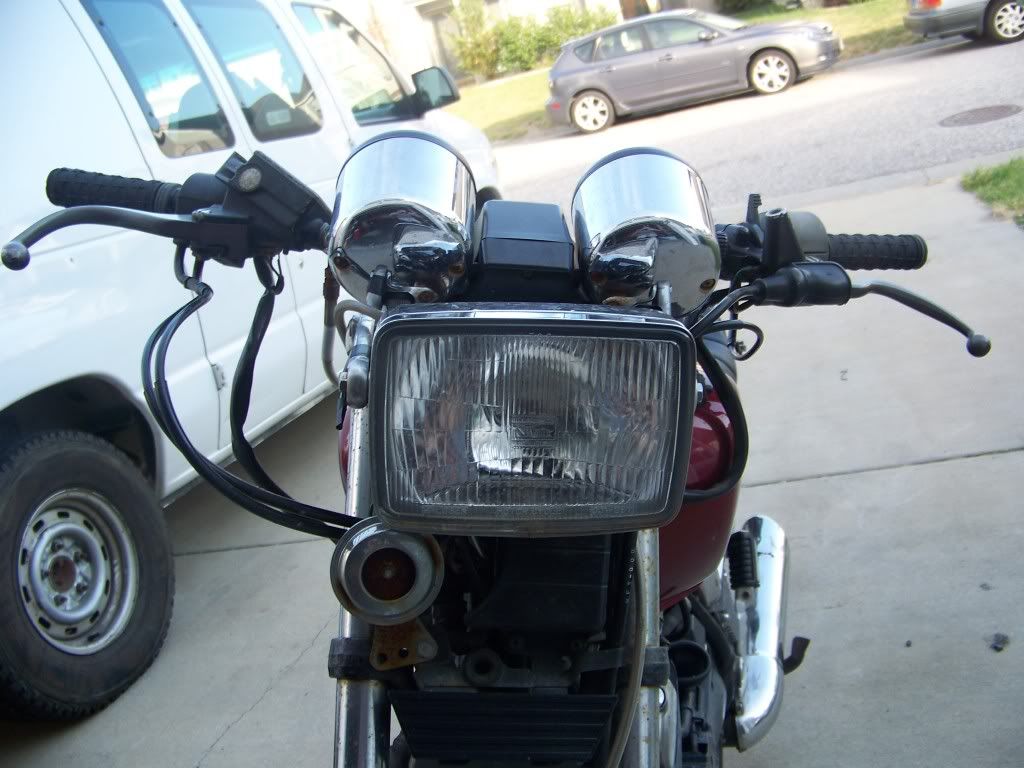 I really like the way the bike feels now.
Next time Ill get better pics of each step.
I used Schwinn bicycle grips from walmart. Mine were a bit torn up.
Let me know what you think.