Discussion Starter
·
#1
·
went on a little poker run today... i don't really like doin' them because i don't like ridin' with a bunch of people i don't know. i'm more of a loner i guess... i like ridin' by myself or with just a few other people. but some of my friends were goin' and it was good advertisin' for the buisness and most importantly... it was for a good cause. there was about 35 bikes or so... it was overall a good trip!
here's some pics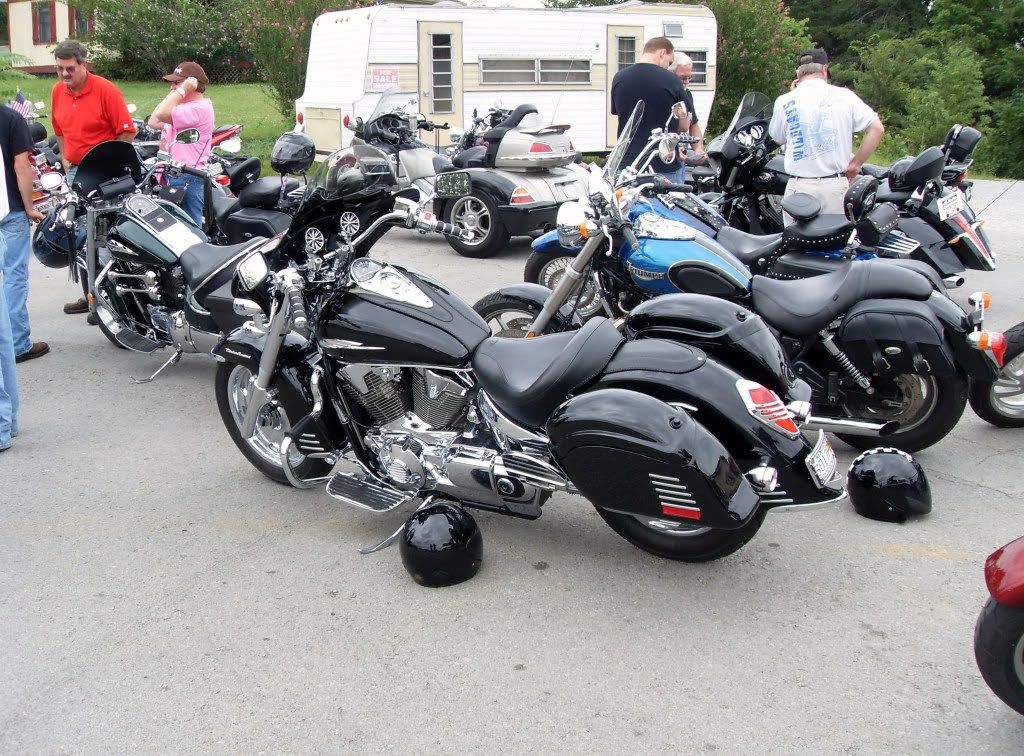 here's a good lookin' valk.
my vtx and my brother's triumph
little blurry... but here's my dad and his suzuki 1500 intruder.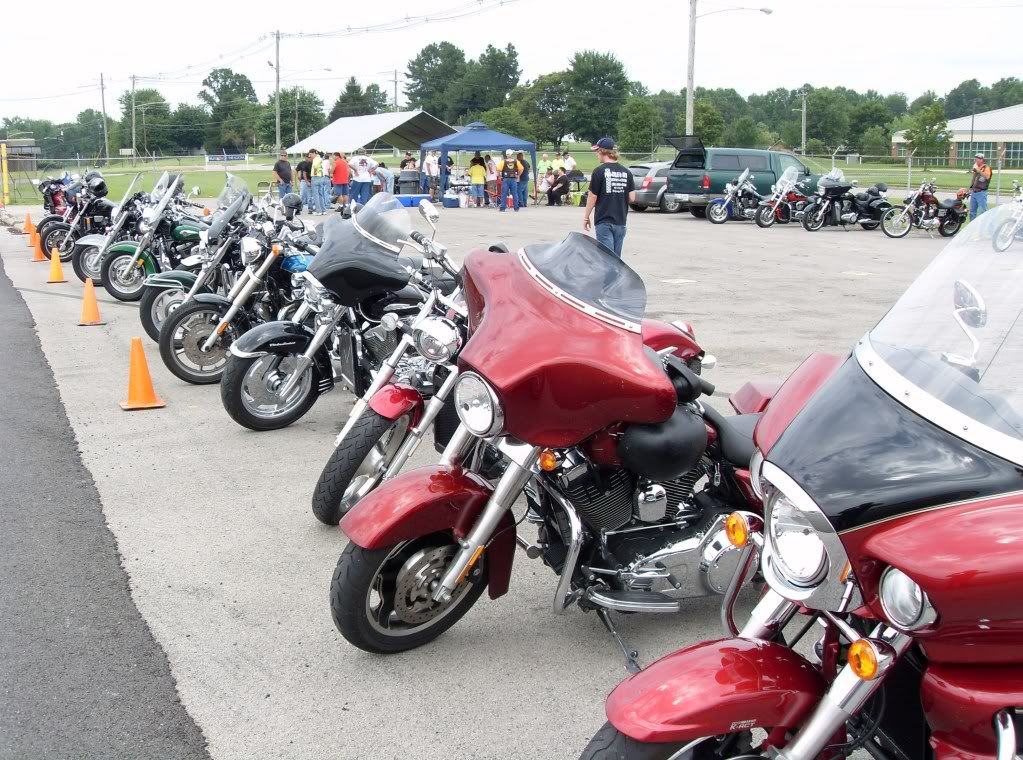 my vtx, brother's triumph, dad's intruder.