Discussion Starter
·
#1
·

The Michelin Commander II tires offer greater longevity without sacrificing stability and maneuverability and are intended for all sorts of cruisers. Because of their proven durability, many riders prefer switching to Michelin Commander II tires. They set a high bar for longevity with their design providing a service life of up to 25,000 miles. A redesigned longitudinal tread offers exceptional water evacuation and superior traction in wet conditions.
You don't have to choose between stability and handling when switching to Commander II. You may have both! The Michelin Amplified Density Technology gives the Commander II's high-density and subsequently stronger frame ensuring premium-level handling and responsiveness. Aramid fibers are used in the top layers of the rear tires combining resilience and lightweight feel to provide ideal stability, even at high speeds. Size options can be found under the Product Options.
MICHELIN TIRES® - COMMANDER II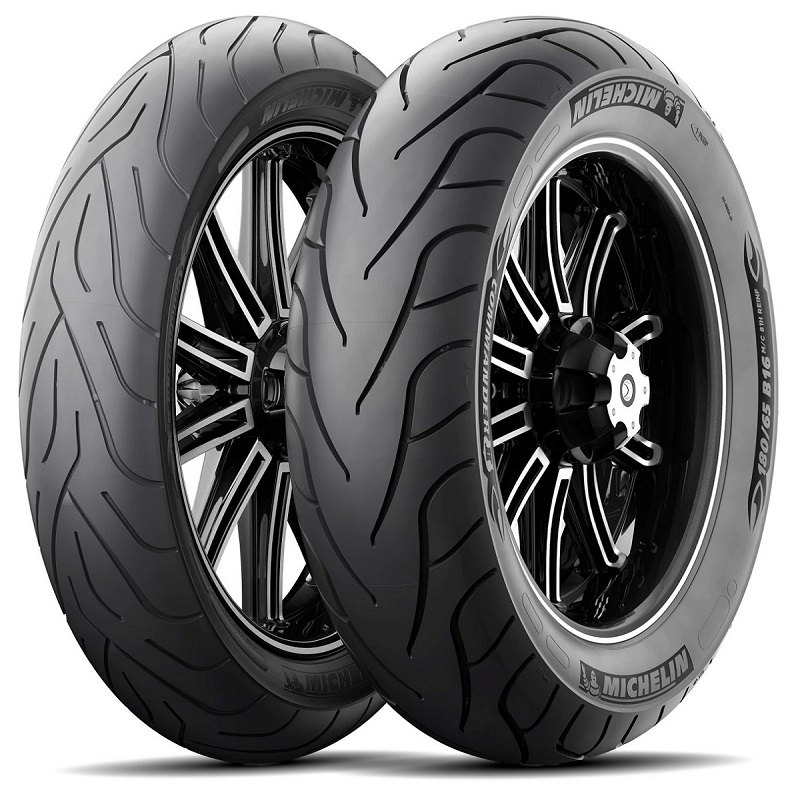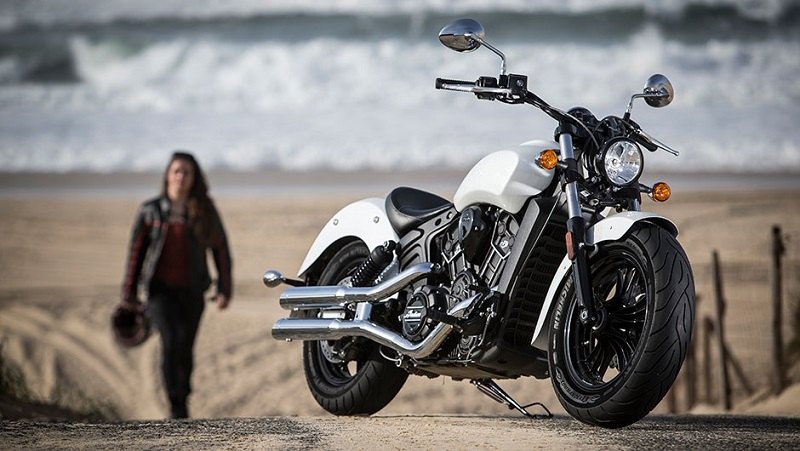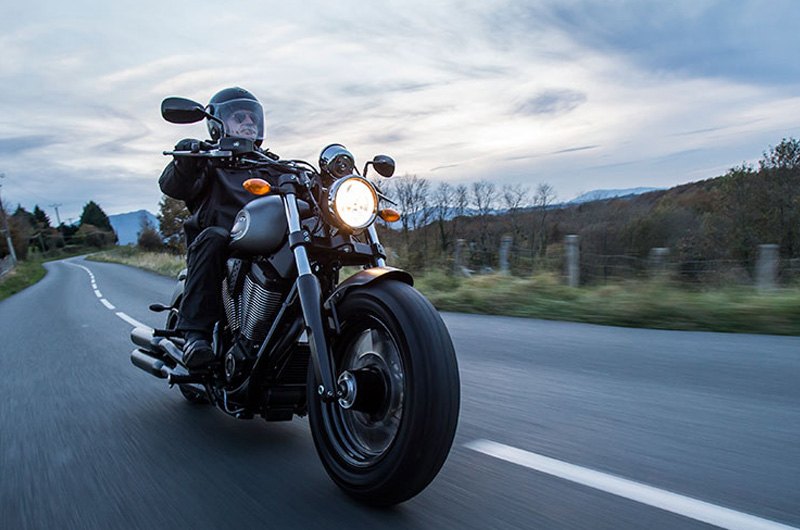 Features:
• Perfect upgrade to dress up the wheels of your bike
• Just the way to enhance your riding experience
• Will safely get you to and from your adventures
• Designed to provide improved control, handling, and grip
• Engineered to perform at its best in a variety of driving conditions
• Tread design enhances the wet braking experience to ensure a safe and confident ride
• Made of specially formulated compounds to enhance durability and longevity
Sizes:
15"
140/75-15 65H | 140/90-15 76H | 150/90-15 74H | 170/80-15 77H | 180/70B15 76H
16"
130/90-16 73H | 130/90-16 73H | 140/90-16 77H | 150/80-16 77H | 180/65B16 81H | MT90-16 72H | MT90-16 74H | MU85-16 77H
17"
100/80-17 52H | 120/90-17 64S | 130/80-17 65H | 140/75R17 67V | 140/80B17 69H | 160/70-17 73V | 200/55-17 78V
18"
110/90B18 61H | 130/70B18 63H | 150/70B18 76H | 180/55B18 50H | 240/40-18 79V
19"
100/90-19 57H | 110/90B19 62H | 120/70-19 60W | 130/60B19 61H
21"
80/90-21 54H | 90/90-21 54H | 120/70B21 68H | MH90-21 54H
Go to the product page at MOTORCYCLEiD.com for more information.
To browse the full catalog of Michelin tires, use the link below:
Give our sales team a call at 888.903.4344 (Toll-Free) or 1.732.867.9995 (International) and we'll answer all your questions.